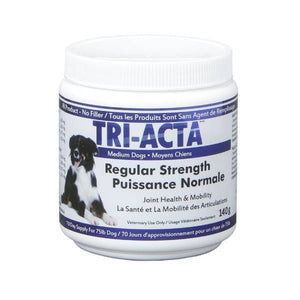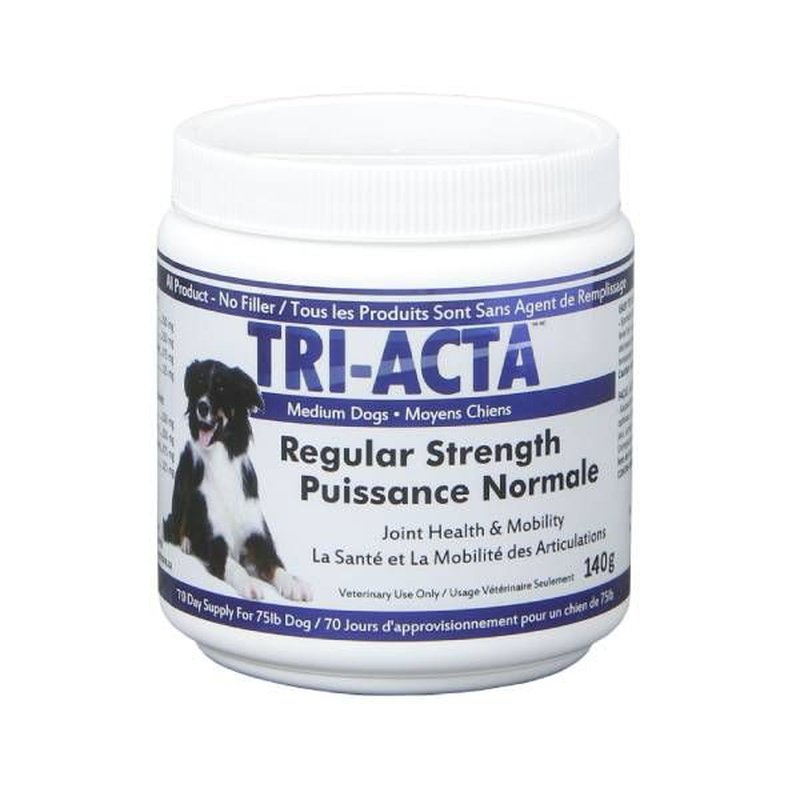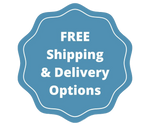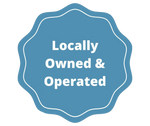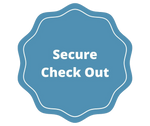 Tri-Acta Regular Strength Medium Dog Joint Formula 140g
Regular price $35.99 Sale
Effective joint health for your Dog
Effective daily supplement to protect and maintain joint tissues

Optimal for younger dogs and those with mild to moderate mobility concerns or genetically inclined to get joint issues

Treats symptoms and addresses the underlying cause
Concentrated so just a little powder needed to provide a dose
100% active, natural ingredients - no fillers
Tri-Acta Regular Strength Joint Supplement - Medium Dogs is an easy to give powdered supplement that can be mixed into your dog's food daily. This formula is ideal for growing, developing, and younger dogs aged 3 - 5 as a preventive measure and for those with mild to moderate mobility concerns like stiffness, soreness, and a reduced desire for activity. All ingredients are natural and actively work to prevent joint conditions, maintain joint health, and alleviate pain. Specifically, it is designed to help create a healthy joint environment by preventing, delaying, and reducing joint related conditions that develop with age. This formula protects and maintains joint tissues, increases mobility, reduces inflammation, and improves overall joint condition. By acting as a synergist for the synthesis of new cartilage, muscle tissue, and ligaments, Tri-Acta normalizes cartilage metabolism, slows the degeneration, and allows regeneration to occur. This is a preventative and therapeutic formula that addresses both the symptoms and underlying cause of your dog's mild to moderate joint problems.
This Canadian-made supplement is suitable for large dogs. 
Active Ingredients:Glucosamine, Methylsulfonylmethane (MSM), Chondroitin Sulfate.
ANALYSIS (PER 1 G SCOOP)
| | |
| --- | --- |
| Glucosamine Sulfate | 250 mg |
| Glucosamine Hydrochloride | 250 mg |
| Methylsulfonylmethane (MSM) | 375 mg |
| Chondroitin Sulfate | 125 mg |
RECOMMENDED DAILY MAINTENANCE LEVEL
| | |
| --- | --- |
| Body Weight (lbs) | Scoops (1 scoop = 1 g) |
| Less than 10 lbs | 0.5 |
| 10 - 35 | 1 |
| 35 - 75  | 1.5 - 2 |
| 75 - 100 | 2 - 3 |
DIRECTIONS
Use the 1 g measuring scoop provided.
Sprinkle recommended daily amount of Tri-Acta on dry or moist food. For optimal results, double the recommended daily maintenance level for up to 4 weeks over 2 meals. When the desired improvement is noticed, decrease dosage to recommended daily maintenace level. The servings per dose may be divided over two meals daily. 
The time to acheive the desired response will vary depending on the severity of each condition. If improvement is noticed within 4 weeks, proceed to maintenance level. If not, continue the loading dose until the desired response is acheived, then reduce to daily maintenance level.
CAUTION
Caution in pregnant or lactating animals. Keep out of reach of children. Store in a dry location at room temperature (15 - 30 degrees Celsius).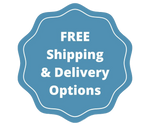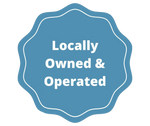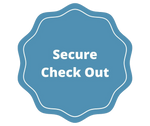 ---